IT Services for Churches in Atlanta, GA
Every church is different, as are their needs and style, but many are needing more and more IT to support their day-to-day operations as well as their services. There was a time in the not-so-distant past when a church could operate with the basics-with a slide projector, piano, and a halfway decent sound system, you were set. But it's no secret that times have changed. Not only are churches implementing high-quality tech systems for lights and sound during services, but they're also investing in the best IT for their day-to-day operations. Gone are the days when your network only supported your computers and wi-fi. Audio, video and lighting are becoming more dependent on your network and IT infrastructure, and that's where we come in.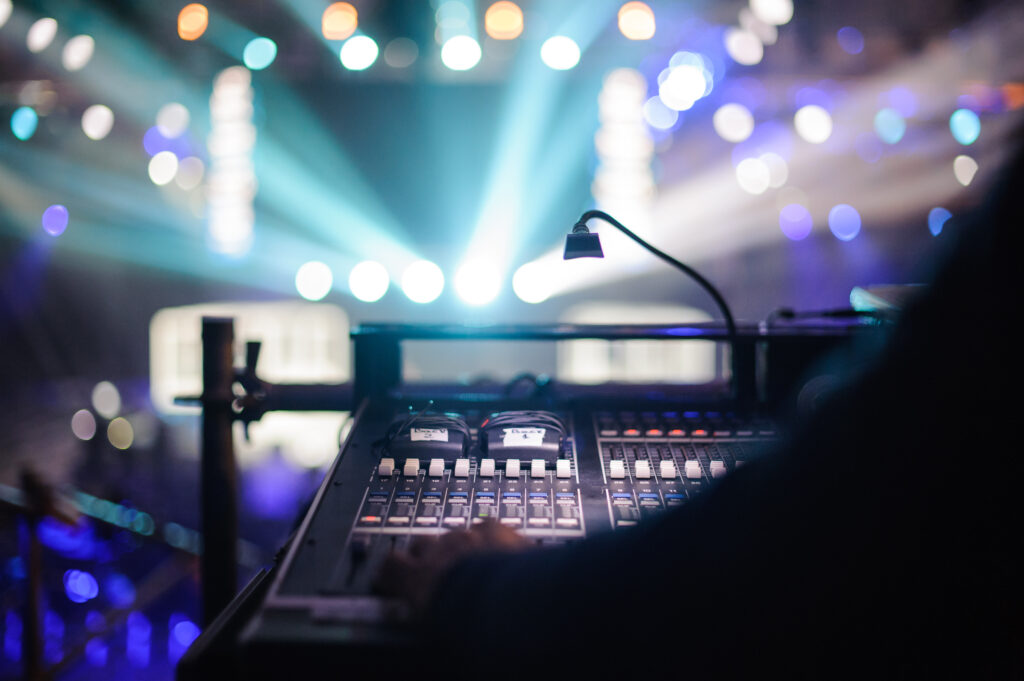 Recent years have been nothing short of enlightening and have exposed weakness that might be present in a church's IT infrastructure. And with that, many church organizations have been given a violent shove into modernizing their IT services. Through the necessity for online services and high-quality streaming capabilities, churches have come to realize that the technology that might have seemed like an inconvenience at first has become a saving grace. It isn't surprising that better technology has proven to be a game changer for churches of all sizes and every denomination.
Relevant is here for Atlanta churches looking for IT support for audio and lighting management systems, who need to upgrade their technology and broaden their abilities to reach their congregations. Our team is passionate about setting churches up for success in a progressively digital world. Partnering with our sister company, Messenger AVL, we offer complete solutions that work seamlessly together to support all your technical church needs. We are a team of IT professionals who can address any weaknesses that might exist in your digital infrastructure and help you see vast improvements in your technological systems. Don't sacrifice your ability to reach your community with old and outdated technology. Be one of the frontrunners by modernizing your Atlanta church's IT support, audio, and lighting management systems.
If you're ready to utilize the latest technology and greatly improve your church IT support systems in Atlanta or anywhere else, reach out to Relevant today. We would love to meet you and provide a service quote. Have questions? We'll walk you through the process, and if you're ready, we can get you on our service schedule! You can trust our experts to keep your Atlanta church relevant with IT support for your audio and lighting management systems.