IT Services for Business in Conyers, GA
As companies grow and develop, their need for a strong, reliable technical infrastructure grows as well. We understand that your business needs to run seamlessly, and the only way that happens is for your IT to do the same through silent solutions that don't disrupt daily operations. We partner with your business by offering comprehensive solutions to meet your needs and boost your productivity.
Our IT network diagramming, monitoring, and security systems providing businesses in Atlanta and Conyers with the resources they need to succeed. The tech industry is one that is constantly evolving to keep up with continuous technological advancements.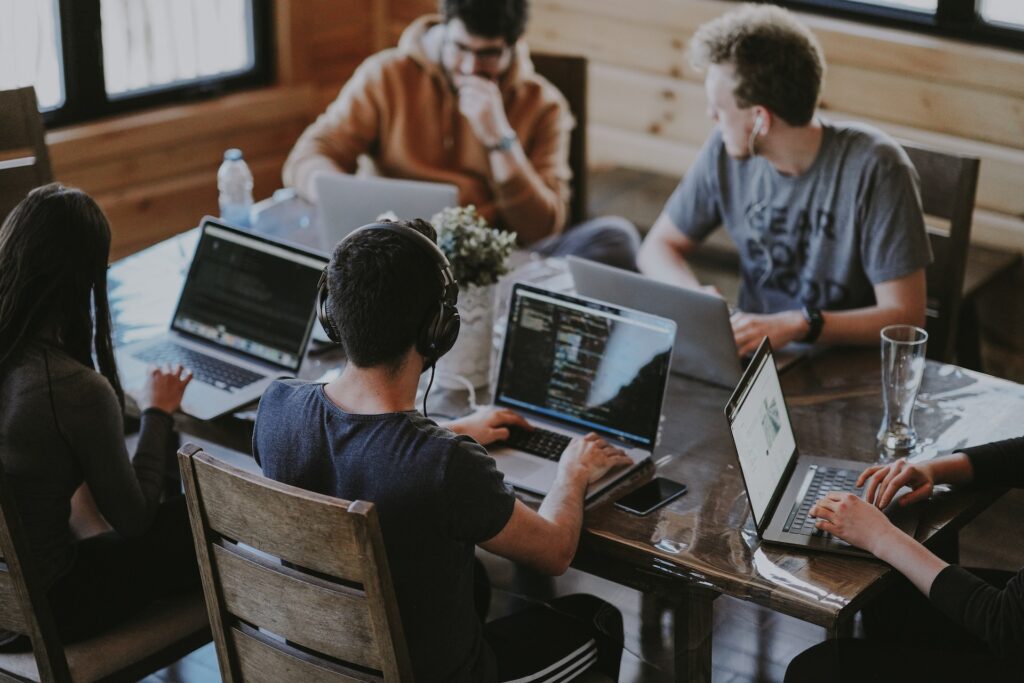 At Relevant, we thrive in an environment that changes frequently because, as IT professionals, it's part of our job. Our IT network diagramming consultants in Atlanta understand how some organizations struggle to stay on top of recent tech advancements. We can also see why it can seem overwhelming to someone who isn't "tech savvy." That's why our team is here- to bridge the gap and get you and your company up to speed.
In recent years, we've seen businesses large and small come to rely more heavily than ever on their IT systems.
We have more remote employees, we conduct more virtual meetings, and that trend doesn't appear to be reversing anytime soon. Quite the contrary, so the need for high-functioning, high-performing technology is growing at a rapid rate. Today, if a business isn't utilizing technology or cybersecurity services as much as possible, they could be missing out.
When a strong IT infrastructure isn't in place, it's outdated, or it wasn't properly installed, your company's systems won't operate the way they should. When this happens, it's very likely that productivity suffers, connectivity is patchy, and valuable business opportunities are forever lost.
Trust the Atlanta IT network diagramming experts at Relevant to keep your tech systems operating at optimal performance. We have the knowledge, the tech-savvy, and the experience to usher you into the latest and greatest the digital age has to offer. Contact our Atlanta IT cybersecurity, network diagramming, monitoring, and security consultants today to learn more about how we can keep your business relevant.